Solar Hot Water
Mankind has depended on the sun to create hot water since, well, since time began. Yet homeowners for the past 100 years have depended on electricity to heat water for bathing, cleaning, laundry and more. This requires a lot of energy.
Today, homeowners can save $30-$80 or more per month simply by installing a solar energy hot water system. A solar water system is in fact the most cost effective way to significantly lower your utility bills. And with a solar hot water system, you always have a reliable supply of FREE hot water, even on cloudy days!
And, there are tax advantages to installing a solar hot water system. Not only are our hot water systems exempt from Florida sales and use tax, you may also qualify for a Federal tax credit.
Call us today and ask how our solar hot water systems can save you money!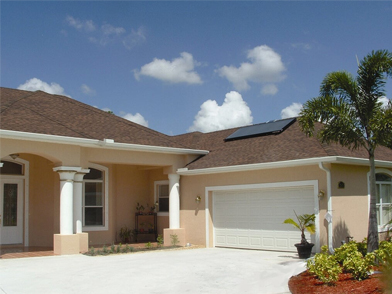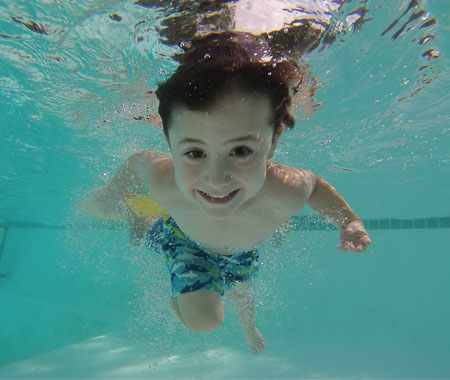 Solar Pool Heating
it takes thousands of dollars over a period of just a few years to heat your swimming pool the traditional way with electric. And as the cost of electricity soars, this dollar figure will certainly go up. Using the sun to heat your pool can save you thousands of dollars and help keep your pool at your preferred temperature. If you have a pool enclosure, heating with a solar system can help even more.
And our solar pool heating systems are great looking. We offer custom installations with sizes to fit most any roof application. Our superior reputation on the Treasure Coast and throughout south Florida means we are the clear choice for your solar pool heating.
 Enjoy your pool longer, more cost effectively, heating it more efficiently with Solar Energy Systems solar pool heating. Call us today to show you how.
Solar Electric
Look to the sun to see a brighter energy future for your home. Solar power systems (also known as Photovoltaic or Photo-Electric Systems) are used to turn sunlight into electricity. Silicon wafers capture photons from sunlight and turn them into DC power. This power is transformed into 240 volt AC power and connected to your existing electrical system as well as the local electrical grid.
However, when it comes to solar electric, one size does not fit all. Solar Energy Systems will work within your budget to engineer and install a custom photo voltaic system to meet the specific electrical needs of your unique home.
Offering only the most rigorously tested and certified solar electric panels, Solar Energy Systems continues to provide their customers with professionally installed solar electric systems for solid, long term investments and energy savings.
And all Solar Electric Systems qualify for Federal tax credits.
Imagine producing clean, reliable, pollution-free power for your home or business just by tapping into the most powerful and enduring source of light and power in our solar system.
Give us a call and let us show you how you can "own your own power"!
Call Us Today : 1-800-330-7657 (800-330-SOLR)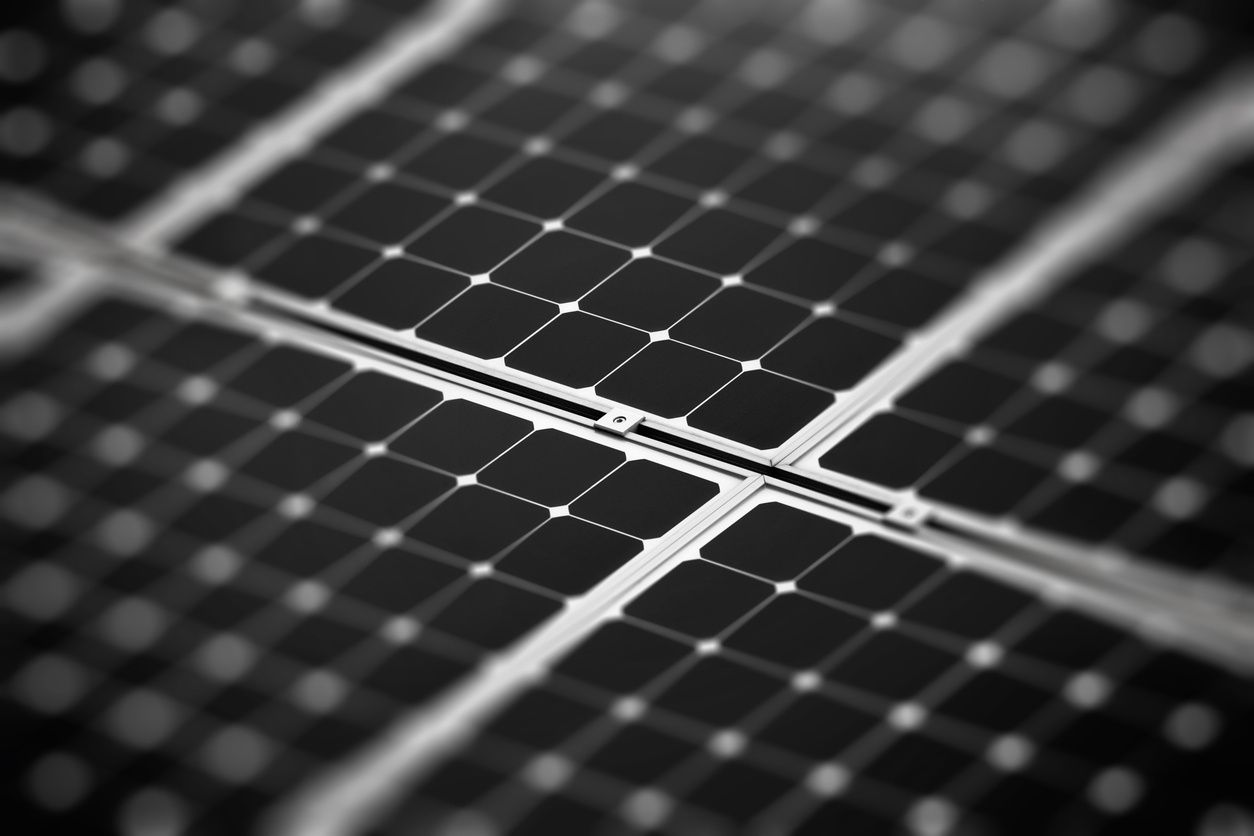 Schedule A Free In-Home Consultation
See how solar can save you money
How would you like to take the solar energy and reduce your electricity costs by 40% or more? Solar Energy Systems has over 40 years of experience serving the Treasure Coast and surrounding areas with high-caliber and energy efficient solar panel installation and PV energy system design.
The ideal solution for any problem would be one that benefits all concerned while doing the least amount of harm. This is a great description for solar-powered water heating: It saves you a lot of money, conserves fossil fuel, and does no harm to the environment. Like all solar-power solutions, heating your home water with solar is a win-win solution.
Heliocol solar collectors are constructed like no other. Unique design characteristics and innovative engineering make Heliocol the best solar pool heating system available. The balance between design, excellence and durability make Heliocol the smart choice for your residential or commercial needs.